Career Fair, September 2019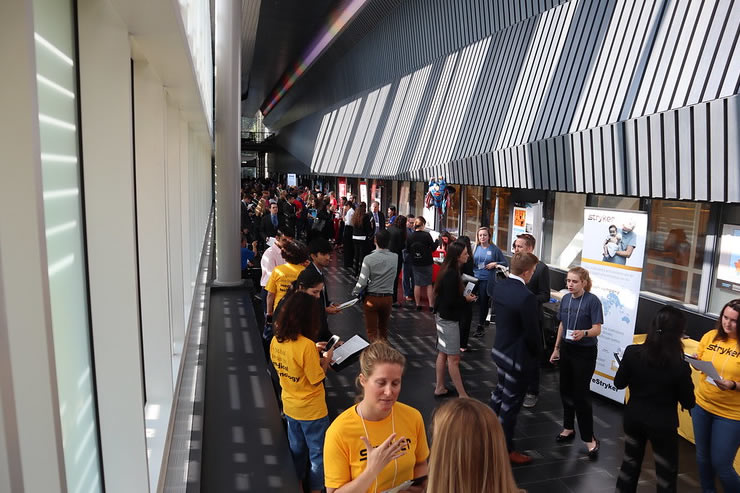 Capstone Team Libi Medical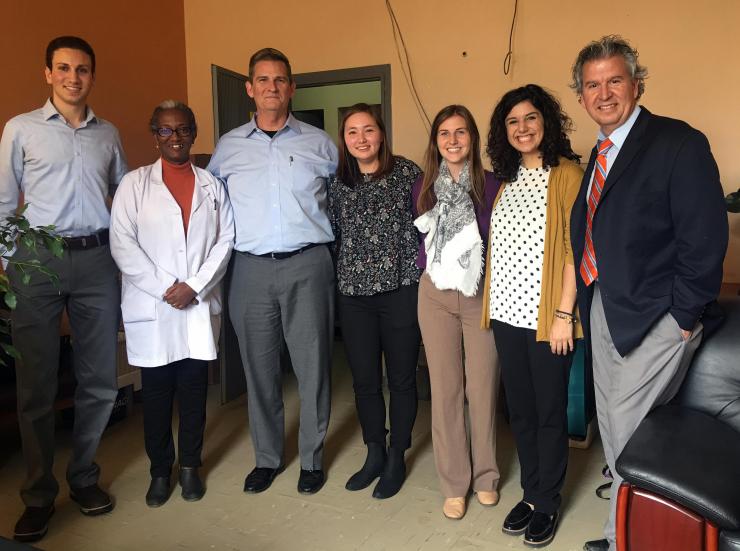 Capstone Team Supleurative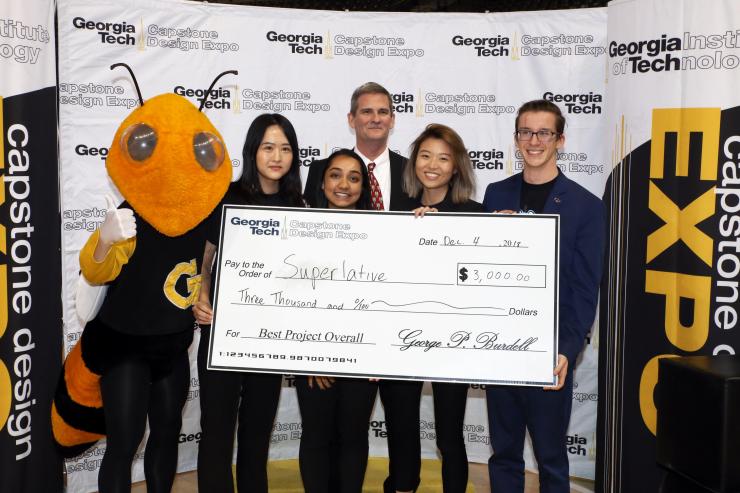 As a leader in biomedical engineering, we are preparing our students to be the next generation of research leaders. We offer many opportunities for companies large and small to engage and become familiar with our student and alumni talent.
We're live on social media! Check out some of our recent successes and follow our accounts for updates.
How to engage with our
Biomedical Engineering Students
Bachelor of Science Program
Graduates of the Coulter Department of Biomedical Engineering follow career paths as diverse as regulatory agencies like the FDA, medicine, dentistry, public health, hospital administration, healthcare IT, healthcare consulting, medical field engineers, device design, patent law, technology start-ups, entrepreneurship, designing shoes for Nike, and public service through Teach for America.
BME Students Skills
Comfort with complexity and incomplete information
Communication and team work
Research and analytical skills
Design & entrepreneurial skills and spirit
BME Depth & Breadth Electives
BME Undergraduate Curriculum
131 hours total
78 hours of required engineering and science courses
26 hours of general education courses
12 hours of depth electives
15 hours of breadth electives

BME Specific Engineering & Science Courses
Engineering / BME Application / Physiology / Labs
Sponsor a Capstone Design team
mentor a small team of students and solve a real clinical need.
The role of an adviser is to:
Help students fully understand a healthcare issue
Participate in weekly communication
Provide design feedback and contribute to ideation
Assist with obtaining clinical access
-or- 
Submit a project proposal 
BME Capstone Website