Nakatani Research Summer Program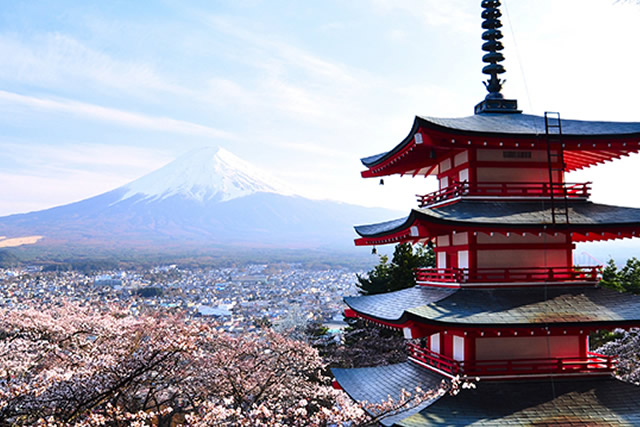 Nakatani Research Summer Program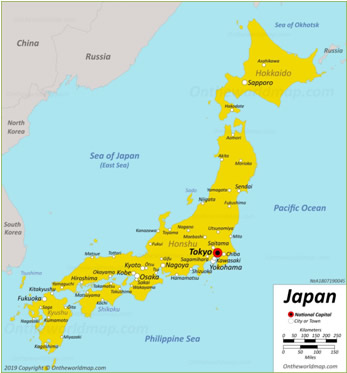 Program Dates
middle of May - end of July 2022 **
(arrival and departure dates)

**2022 dates may change depending on the COVID-19 situation. Please check back for 2022 program dates.
Costs
Participating students will be financially supported by the Nakatani Foundation. Support includes airfare, housing, travel (hotels), insurance, and a stipend.
Program Description
The Nakatani Research and International Experience for Students Fellowship Program (RIES) is an undergraduate researcher exchange program sponsored by the Nakatani Foundation between Georgia Tech and Japan.
The Nakatani RIES program sends up to 12 Georgia Tech biomedical engineering undergraduates to laboratories in Japan for 8-10 weeks starting in mid-May. Selected students are paid to perform research, get exposed to the latest technologies, and gain new cultural experiences while working in laboratories in Japan. Universities across Japan participate in this exchange including representation in Tokyo, Kyoto, and Osaka.
The program also hosts up to 12 Japanese undergraduates at Georgia Tech for 5-6 weeks starting in mid-August. Fellows from the U.S. and Japan will have many opportunities to spend time together for fun activities, networking, and research collaboration. This program is considered part of the Georgia Tech Global Internship Program and students will not receive course credit for their research.
Location
The program takes place at several universities in major cities throughout Japan such as the University of Tokyo, Kyoto University, and Osaka University. Researchers are matched with a Japanese host lab based on their skills and interests.